KTM und Husqvarna goes to the next Level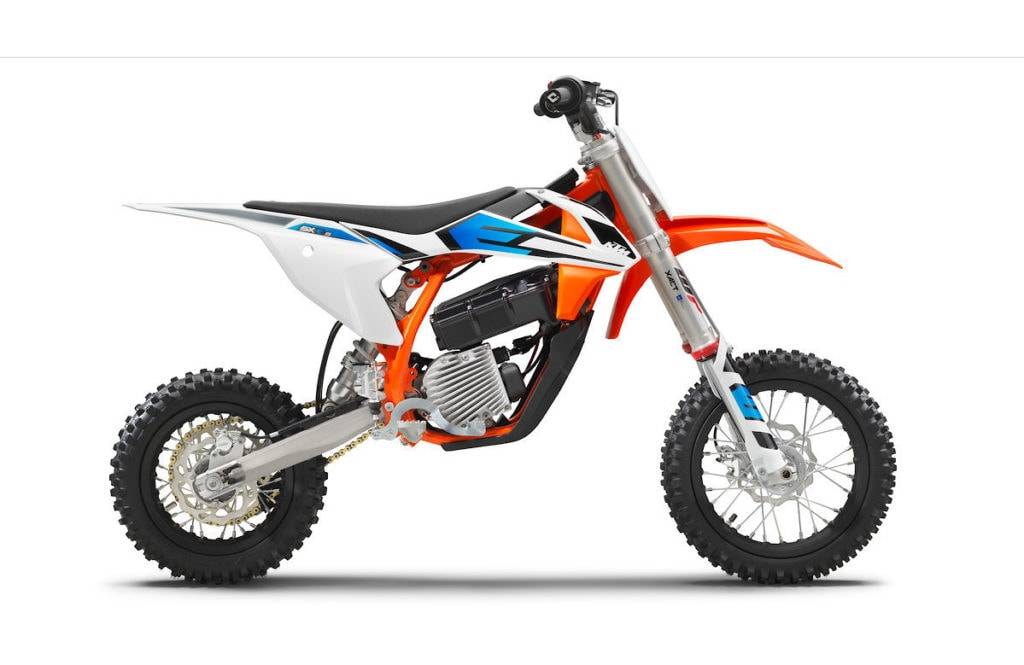 Ihr solltet schon mal anfangen die ein oder andere Steckdose zusätzlich in der Garage zu installieren. Denn KTM und Husqvarna gehen ein Level weiter und veröffentlichten heute die neuen elektrischen Modelle. Mit der Husqvarna EE-5 und der KTM SX-E 5 stehen in Nordamerika diese kleinen Renner ab 2019 in den Läden.
Mit ALTA Motors hatte ein Hersteller gezeigt, dass auch im Bereich Motocross die Möglichkeit besteht sich elektrisch fortzubewegen und dass bei nahezu gleicher Leistung wie bei der Verbrennerfraktion.
Wir können uns auch vehement dagegen wehren, doch die Zukunft ist elektrisch. Hier gibt es noch ein paar englischsprachige Daten der kleinen "Ersatz-50er".
KTM
State-of-the-art electric motor with 5 kW peak performance
6 different ride modes, easy to select
907 Wh lithium-ion battery
Quick charging
High-end chassis with race proven technology
Ergonomic bodywork & adjustable seat height
WP suspension – XACT air fork and a WP rear shock – for advanced performance and control
Husqvarna
State-of-the-art electric motor with 5 kW peak performance
6 different ride modes, easy to select
907 Wh lithium-ion battery
Quick charging
High-end chassis with race proven technology
Modern, Swedish inspired design
Ergonomic bodywork & adjustable seat height
WP suspension – XACT air fork and a WP rear shock – for advanced performance and control
Fotos: Husqvarna Motorcycles / KTM